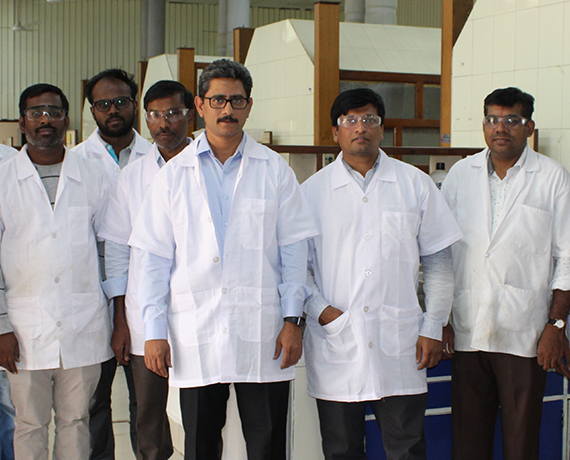 WE ARE THE BEST COMPANY EVER!
NSJ Prayog Life Science  is a translational science led contract research and manufacturing services company(CRAMs) which can provide customized services to global partners across the pharmaceutical and biotechnology industries. We utilize our vast experience in the field of synthetic organic chemistry to design, develop and optimize cost-effective synthetic routes for the drug intermediates/impurities and active pharmaceutical ingredients (APIs). In this challenging and competitive environment, our business is driven by a strong commitment and highest standard of ethics and integrity. Our highly experienced scientific and project management team ensure timely execution of projects, confidentiality and protection of intellectual property and cost-effectiveness and quality of the projects.
We help pharmaceutical companies and academicians with quality scientific solutions through long-lasting relationships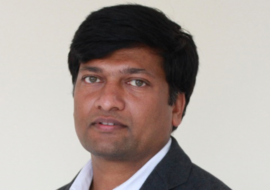 Jaya Prakash Samala Ph.D.
Chief Executive Officer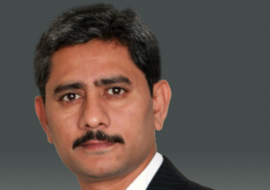 Pavankumar R Gangireddy Ph.D.
Chief Scientific Officer
Mission
We consistently deliver value added scientific solutions with quality and speed to the pharmaceutical and biotechnology industries.
Vision
To be most trusted partner in life sciences services.
Values
Our corporate culture is based on six core values
 Innovation: That makes a difference
 Caring: maintain respectful relations with customers, partners, suppliers, employees and communities
 Loyalty: work collaboratively with employees, partners, suppliers and customers to solve problems and achieve goals.
 Integrity: exhibit honesty and integrity at all times.
 Commitment: dedicated to the success of our customers, partners and employees
 Knowledgeable: be expert in our fields