What We Can Do
Our Services
NSJ Prayog Life Science  is a translational science led contract research and manufacturing services company(CRAMs) which can provide customized services to global partners across the pharmaceutical and biotechnology industries.
We utilize our vast experience in the field of synthetic organic chemistry to design, develop and optimize cost-effective synthetic routes for the drug intermediates/impurities and active pharmaceutical ingredients (APIs).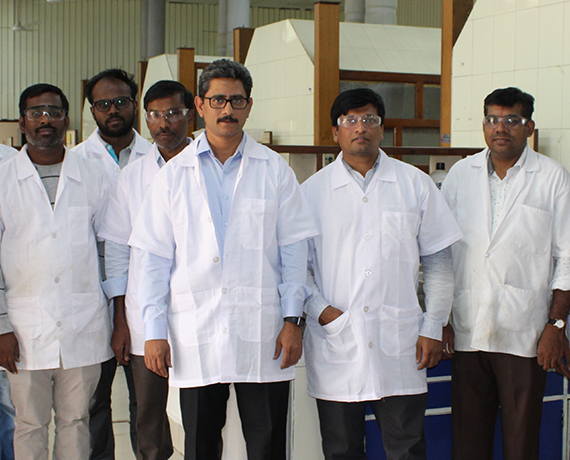 What People Say
Testimonials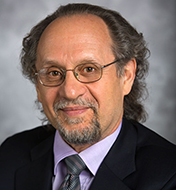 "Dr. Pavan Kumar Gangireddy Reddy is a highly skilled and knowledgeable process and medicinal chemist with extensive experience in chemical synthesis across the different "scale domains" of our discipline."
Lanny S. Liebeskind, PhD.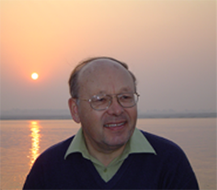 They are highly professional and work to find the best solutions for their clients
Dr. René Grée








Our scientific team is having expertise in various disciplines of chemical synthesis and focusing on developing tomorrow's scientific solutions. We have world-renowned scientists on the advisory board.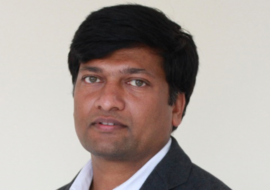 Chief Executive Officer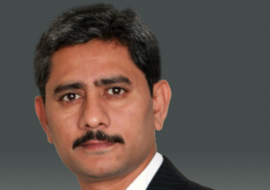 Chief Scientific Officer
"Chemical synthesis is uniquely positioned at the heart of chemistry, the central science, and its impact on our lives and society is all pervasive."
Elias James Corey
Subscription
Keep Up To Date
If you want to contact us about any issue please call (+91) 70 93 20 64 22 or send us an e-mail. If you would like to submit a proposal for consideration simply submit a quote.
Email Us
info@prayoglife.com
Call Us
(+91) 70 93 20 64 22